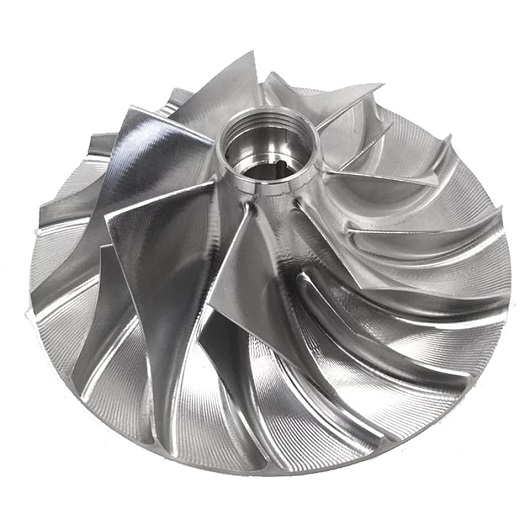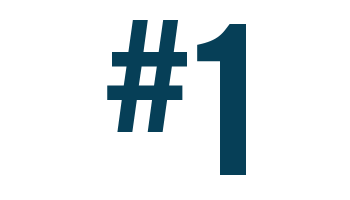 COMPLEX PARTS PRODUCTION
The first geometric structure that comes to mind in complex part production is; compressor fans and turbine blades. Thanks to our simultaneous 5 axis CNC machines, we are able to produce precisely.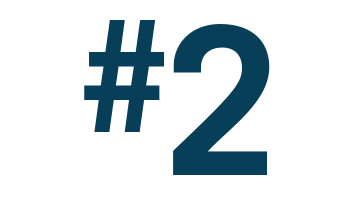 MULTI OPERATION
Many cutting operations, such as turning, milling, drilling, tapping and deep hole drilling, can be performed on a single CNC machine, as opposed to the same operations performed by more than one machine. In this way, we can achieve precise geometric tolerances.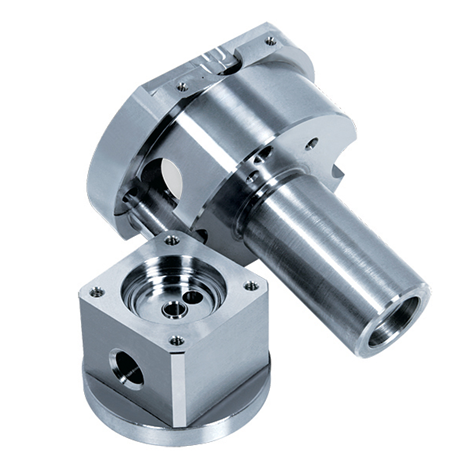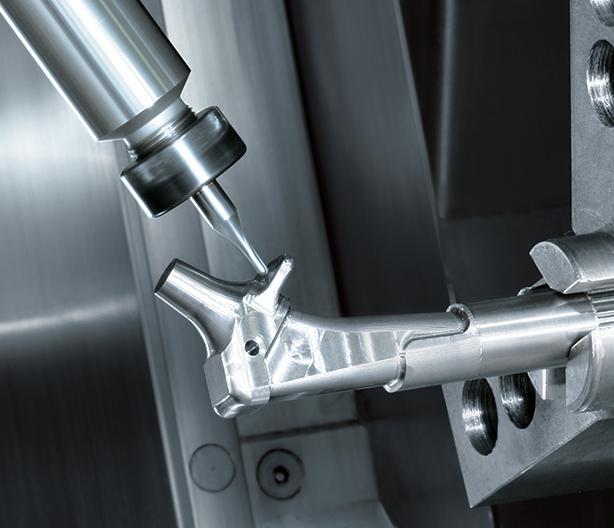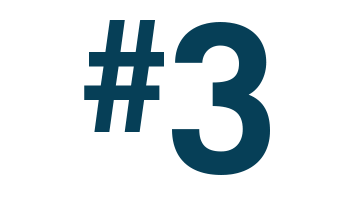 DIFFERENT ANGLE THIN WALL
We benefit from the latest innovative technology for the most precise machining of complex angles, fixtures with thin wall thicknesses and manufacturing with the narrowest tolerances.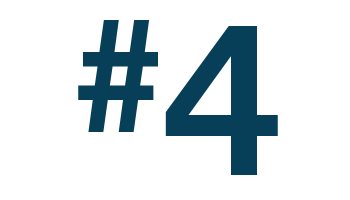 TITANIUM PROCESSING
Titanium project manufacturing for special applications; is one of the biggest challenges in the processing industry. As well as the quality and accuracy of the tools, the tool holder, spindle, fixture, workpiece, tool path, coolant pressure, and the direction in which the coolant will affect are points that require expertise. With this expertise, ASGENA can customize and produce any type of titanium component that will meet your Aviation and Defense needs.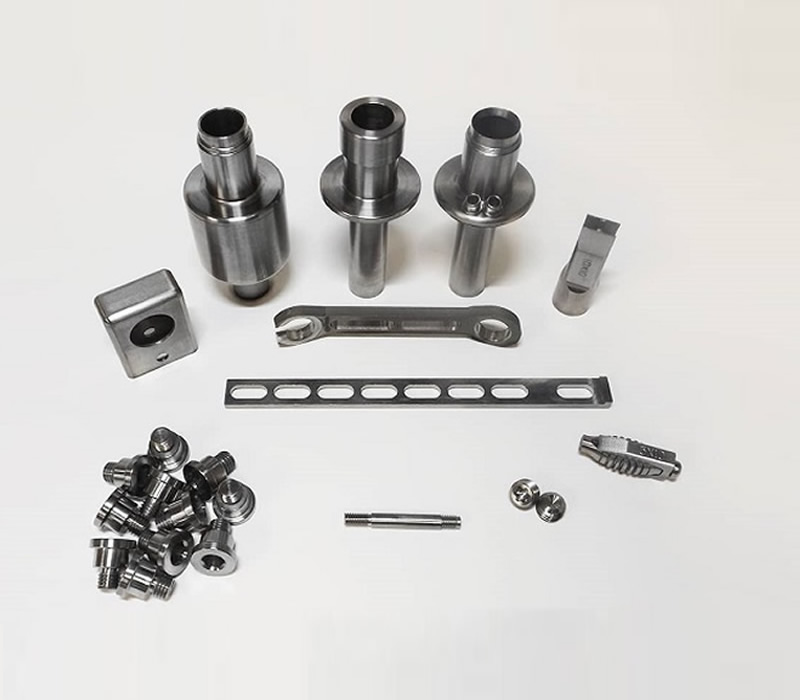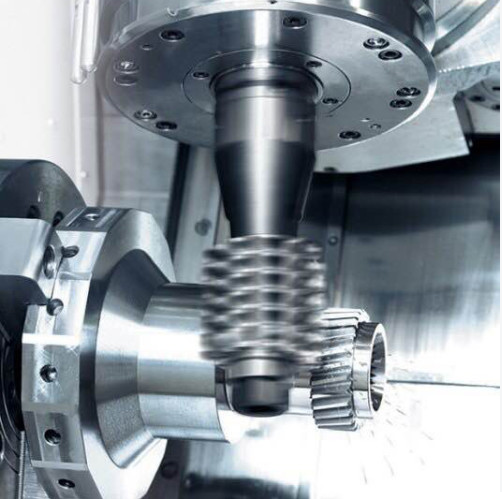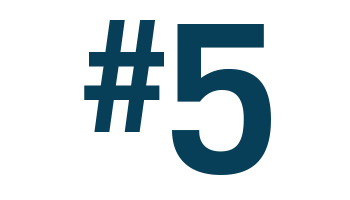 SPECIAL GEAR SHAFT PRODUCTION
Asgena Aviation and Defense; Automotive, motorsport, railway, aerospace, petrochemical industries that provide solutions to the production of precision gear shaft. We provide services to our customers in prototype production through the development of special gear shafts using reverse engineering for parts without extensive drawings.