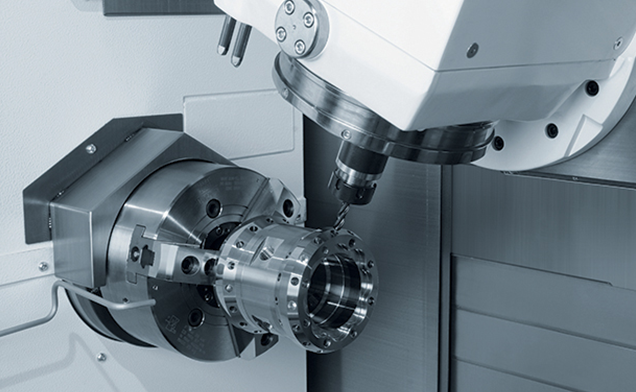 With our impressive knowledge of advanced machining technology and with simultaneous and stable 5-axis CNC centers, we are able to produce complex geometry parts precisely, quickly and efficiently.
More information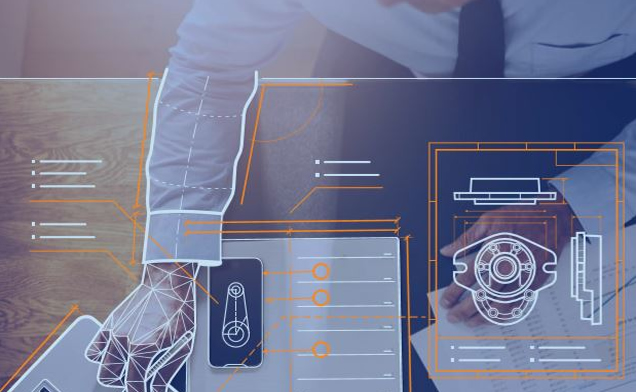 With the help of our experts engineers , we can design original products using the finite element,computational fluid dynamics and analytical methods.
More information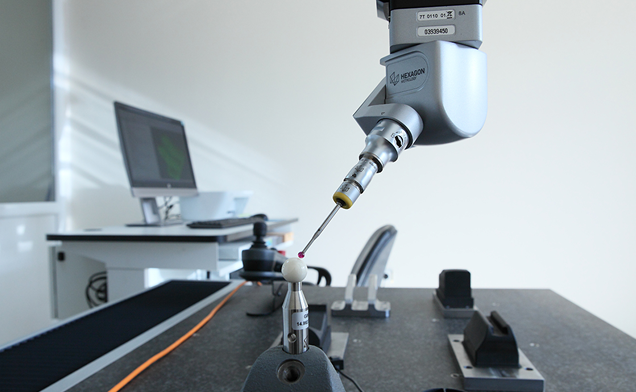 At the center of understanding ASGENA Aviation and Defense is , continuous development and innovation takes place. In order to provide first class service to our customers, we give direction to our quality understanding accordingly.
More information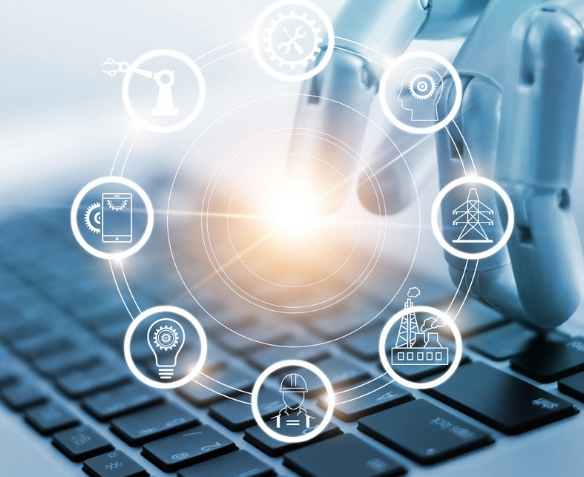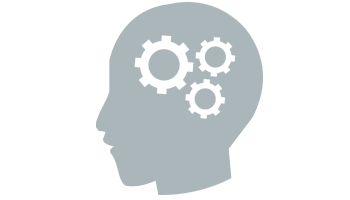 R & D
Our R & D center has the infrastructure and capability to discover innovative, reliable products. With this talent, it aims to achieve high added value products.
More information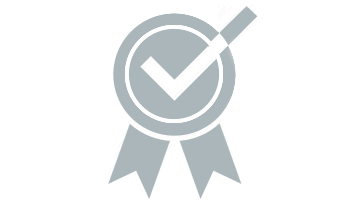 Advanced Precision Manufacturing Technology
In order to ensure customer contınuıty, we produce high precision manufacturing parts with a tolerance of less than 0.01 mm and follow a quality with meticulous approach. This approach enables us to act as a complete manufacturing partner in supply chains.
More information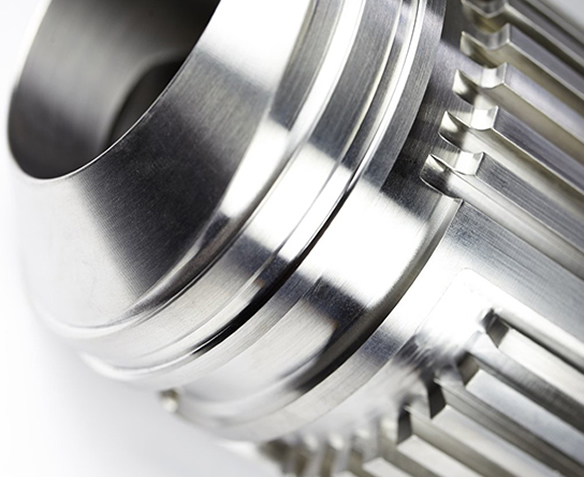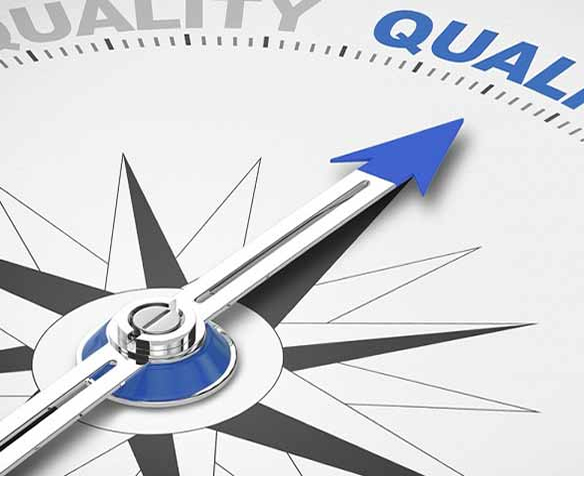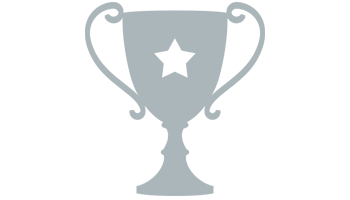 Quality
Superior quality and customer focus are our top priority and we combine this understanding of quality with innovative technology to provide our customers with a competitive advantage in the global market.
More information
Contact
Sanayi mahallesi İzmit sanayi sitesi 1. CAD. 201 Blok NO:18
İzmit / KOCAELİ
Phone: +90 262 335 05 08
Contact Us
R & D Center
You can contact our center which provides solutions for the design and production of your projects.
Media Center
You can visit our media centers to get more information about us.